Scratch Night @ TNC
October 8 – October 8
Theater for the New City & Crystal Field (Artistic Director) presents Scratch Night @ TNC!
A varied schedule Scratch Night performance program, which offers the oportunity for artist to present work in progress to an audience for one night. Scratch Night started in the United Kingdom in 2000 to show work in progress in an evolution of performances. Theater for the New City was the first theater in America to do Stratch Night and the idea is now taking root most notably in other U.S. cities including Philadelphia and Seatle. At TNC, we will put our own spin on the idea to best serve our own theatre community and New York area audiences.
Stratch Night is looking for a variety of the most daring artists to try out their coolest thoughts on stage and the audience will help in the development by way of TNC's scratch ballot. Scratch Nights will take place throughout the year on a varied schedule. All theatrical forms are welcome. All stages of development are welcome.
---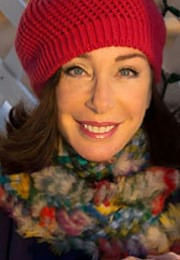 Sachi Parker, the daughter of internationally acclaimed film star Shirley MacLaine, is an accomplished actress appearing in theatre and films. Ms. Parker was honored with the prestigious Kurosawa Award in 1990. Parker made her film debut in 1985 in STICK directed by Burt Reynolds and appeared in BACK TO THE FUTURE, ABOUT LAST NIGHT, PEGGY SUE GOT MARRIED, RIDERS TO THE SEA, WELCOME HOME ROXY CARMICHAEL, BAD INFLUENCE, and SCROOGED. Parker recently completed ALL ME, ALL THE TIME, with Keir Dullea. Her theatre work includes THE LULU PLAYS, LADIES IN WAITING, PASTORALE, MY CUP RUNNETH OVER, WEST SIDE STORY, MOONCHILDREN, INDEPEND-ENCE, THE CHERRY ORCHARD, THE SEAGULL and THE THREE SISTERS.
Introductory Biographies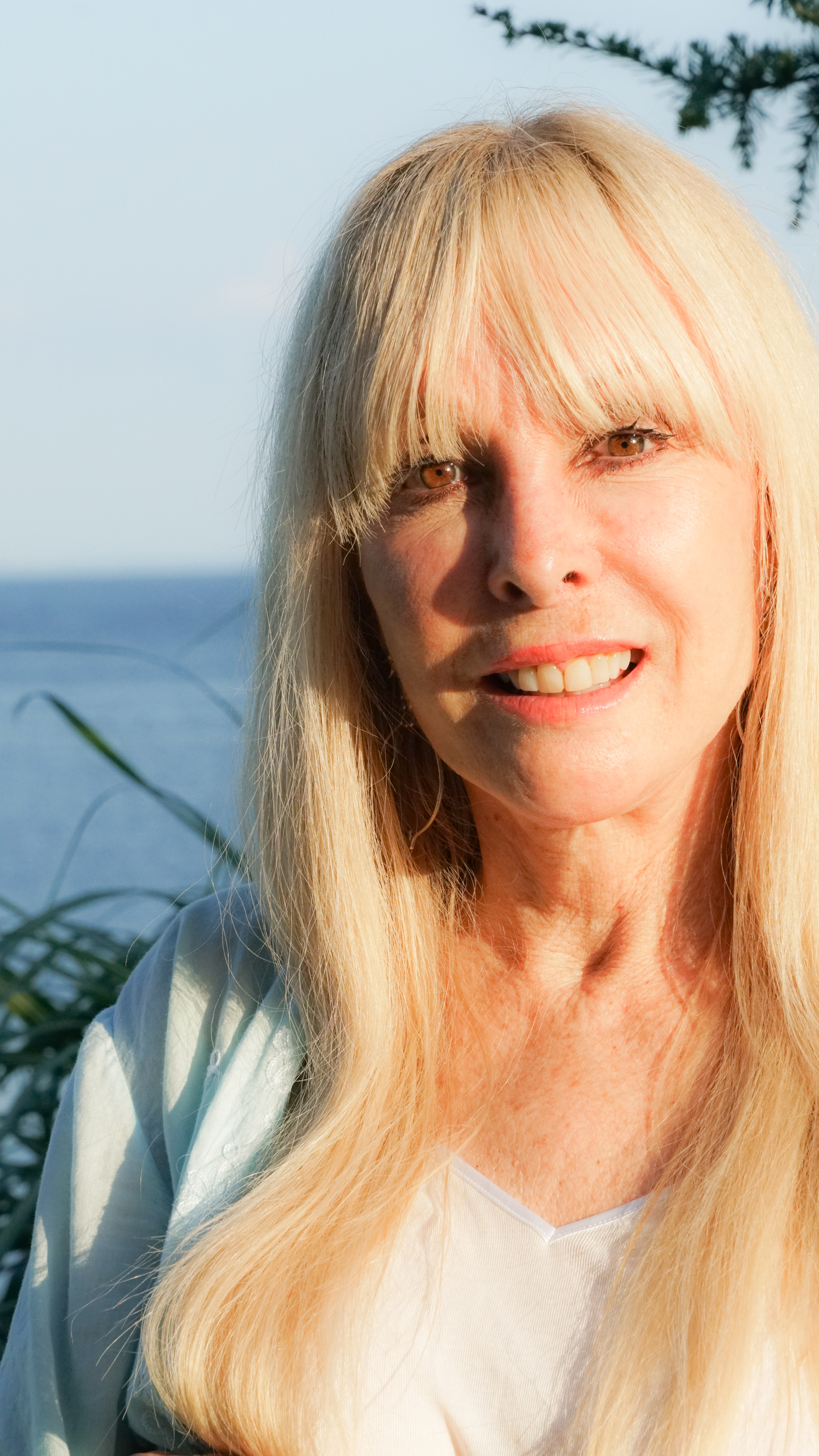 Elizabeth Fuller has written ten published books. She is an Op-ed contributer to The New York Times and the playwright of ME AND JEZEBEL. In 2015, ME AND JEZEBEL won Best Play by Broadway.com. The New York Times called it "Delicious. Great fun to watch." It has played around the U.S. and in fourteen foreign countries. The play is currently under option for a feature film.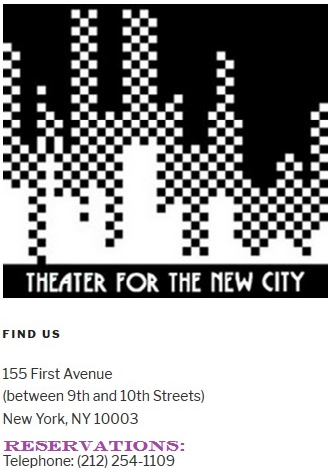 Stratch Night at TNC will continue Monday, October 8th at 7:00PM


$5.00 Suggested Donation


---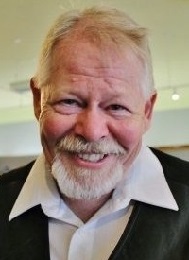 Joel Vig originated six starring roles in Broadway's HAIRSPRAY – which won eight Tony Awards, including Best Musical. Mr. Vig also created the title role in the cult musical RUTHLESS! which also won Best Musical honors. Knowledgable about theatrical productions inclusively as writer/ performer/ director, Mr. Vig worked with The Theatre Guild for over three decades with stars including Patricia Neal, Eli Wallach, Jean Stapelton, Lee Roy Reams, Tammy Grimes, Gena Rowlands, and many others. Mr. Vig won the Judges Choice Award last year in the non-fiction writing contest sponsored by Barnes and Noble and Dans Papers.